George Lawrence
Season
Season 9
Birthday
February 26, 1993
Age
27
Hometown
Atlanta, Georgia
So You Think You Can Dance Profile
Age during Season
19
Partner(s)
Tiffany Maher
Allison Holker (all-star)
Placement
Top 10
All-Star Profile
George "Geo" Lawrence II (born February 26, 1993) is a Contemporary dancer. He competed in the ninth season of So You Think You Can Dance and placed in the Top 10.
Biography
Edit
Lawrence was born in San Diego and raised in Atlanta. George acquired his love for dance at the age of 11 and was adamant about perfecting his attraction to the art. That same year, he enrolled at Price Performing Arts Center where he studied lyrical, tap, jazz, modern, ballet, hip-hop and acrobatics. In 2010, George decided to further his technique at Dancemakers of Atlanta, and in the summer of 2010 he was selected to attend the coveted Juilliard School. In 2011, he graduated from the esteemed Dekalb School of the Arts in Atlanta with honors.
So You Think You Can DanceEdit
George first auditioned for season 9 in Atlanta, Georgia.
To see all of George Lawrence II's performances from Season 9, click here.
Post-SYTYCD
Edit
He travels as an assistant with the New York City Dance Alliance (NYCDA) and around the country as a choreographer, performer and instructor. He as recently performed with Lorde, on many award shows and has danced on Dancing With the Stars.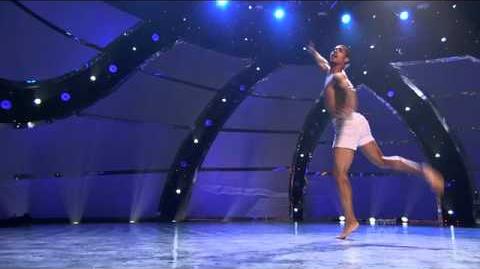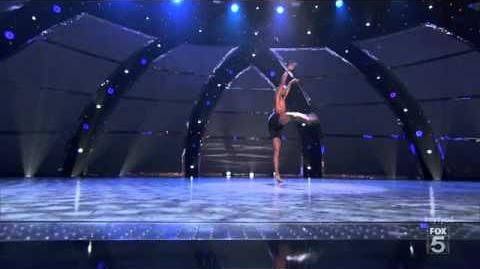 George's favorite color is green.
He hates being outside and is very camera shy.
He used to have a pet frog.
He runs track and in fact, he peed his pants at the sound of the starting pistol during his very first track meet.
Community content is available under
CC-BY-SA
unless otherwise noted.